Regional CSOs Dialogue on Comprehensive Sexuality Education
Theme: Engaging CSOs in the implementation of Comprehensive Sexuality Education (CSE)
Kigali, Rwanda
Hotel Lemigo
7-9 December 2017
Health Development Initiative (HDI) in collaboration with the Rwanda Education Board and the Ministry of Health, with the support of […]
Every month, HDI hosts medical students from the University of Rwanda to teach them about our innovative and progressive health work. Our goal is for future medical practitioners to provide stigma-free healthcare to their patients so that all […]
On March 21st, Gasabo District partnered with Rwanda Development Organization (RDO), AIDS Healthcare Foundation (AHF), and Health Development Initiative (HDI) to sponsor the Gasabo HIV Awareness Day.
Over 600 people attended the event. Guests enjoyed dance performances, a sketch, speeches, a […]
PRESS RELEASE
HDI Awards Journalists in Reproductive Health
Health Development Initiative (HDI) recognized three Rwandan journalists for their stellar efforts in reproductive health journalism, through the first Annual Reproductive Health Journalism Award. HDI is a civil society organization […]
Read about HDI's exciting upcoming event, celebrating media coverage of reproductive and sexual health.
Reproductive Health Journalism Awards Concept Note
Reproductive Health Journalism Awards Q&A with Dr. Kagaba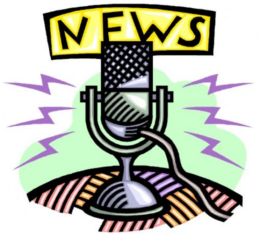 Project SHARE teaches adolescents about Sexual Health And Reproductive Rights. Youth are taught lessons by Peer Educators, exceptional young people who attend HDI trainings and then share their knowledge with their contemporaries via health clubs.
On February 10th, […]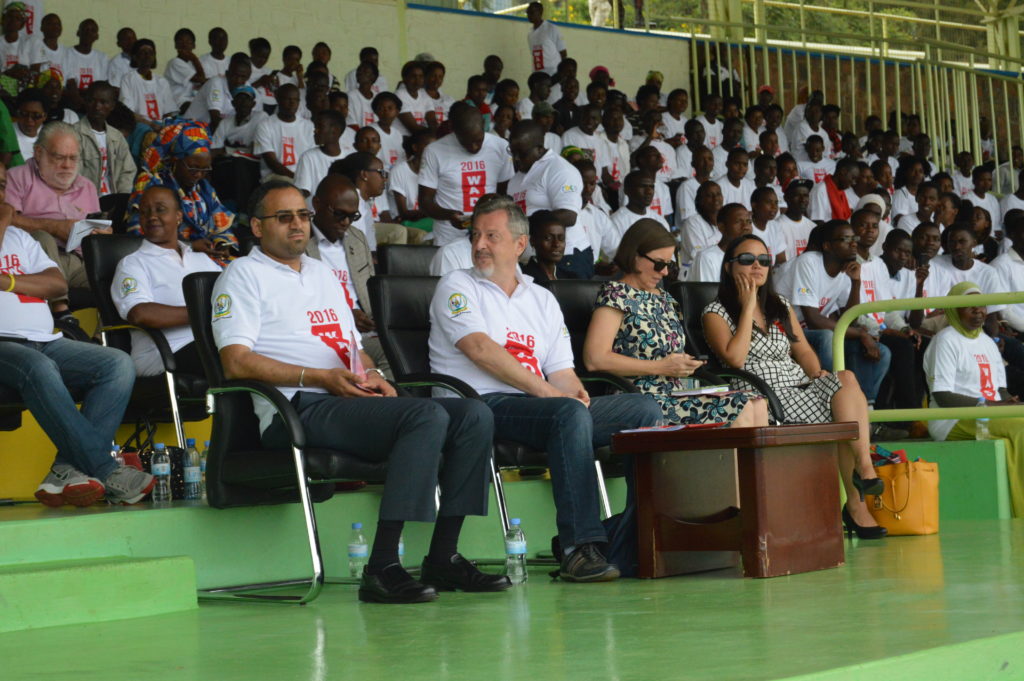 HDI was happy to be a part of the world aids day celebration that took place on 1st December 2016 at the Nyamirambo stadium. In collaboration with RBC, UNAIDS, and other partners we […]