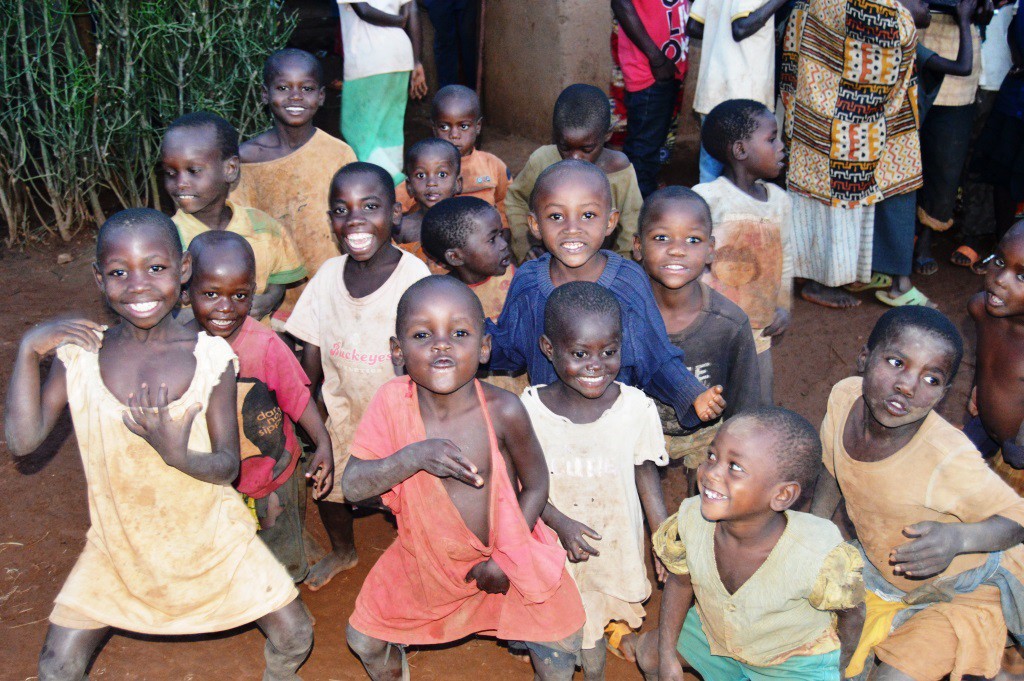 Hundreds of thousands of Rwandans are living with HIV suffer from HIV/AIDS. In addition to living with a chronic disease serious health burden, HIV positive individuals often experience stigmatization and struggle to find employment. Since 2011, HDI has implemented a project to promote HIV prevention and impact mitigation at the community level. In partnership with the Global Fund, HDI supports small business cooperatives to improve the lives of people living with and affected by HIV and AIDS as well as those indirectly affected by the disease, via care giving responsibilities. Cooperatives choose from a range of income generating activities (e.g. rearing cows or cultivating produce), and HDI hosts trainings for cooperative members on small business management and provides cooperatives with seed money for their businesses.
This project came to an end in 2015.
OUR IMPACT
Selected by the Global Fund as one of the most effective project implementation partners and requested to expand our programs.
Educated more than 8,000 households and 32,000 people on HIV/AIDS prevention by 2015.
Empowered 36 cooperatives of more than 700 members with knowledge and skills that improve self-worth, prevent disease transmission, and promote societal integration.